Chemin des Retraites 11
CH - 1004 Lausanne
T +41 21 323 97 52
F +41 21 323 61 00
cabinet@staszewicz.ch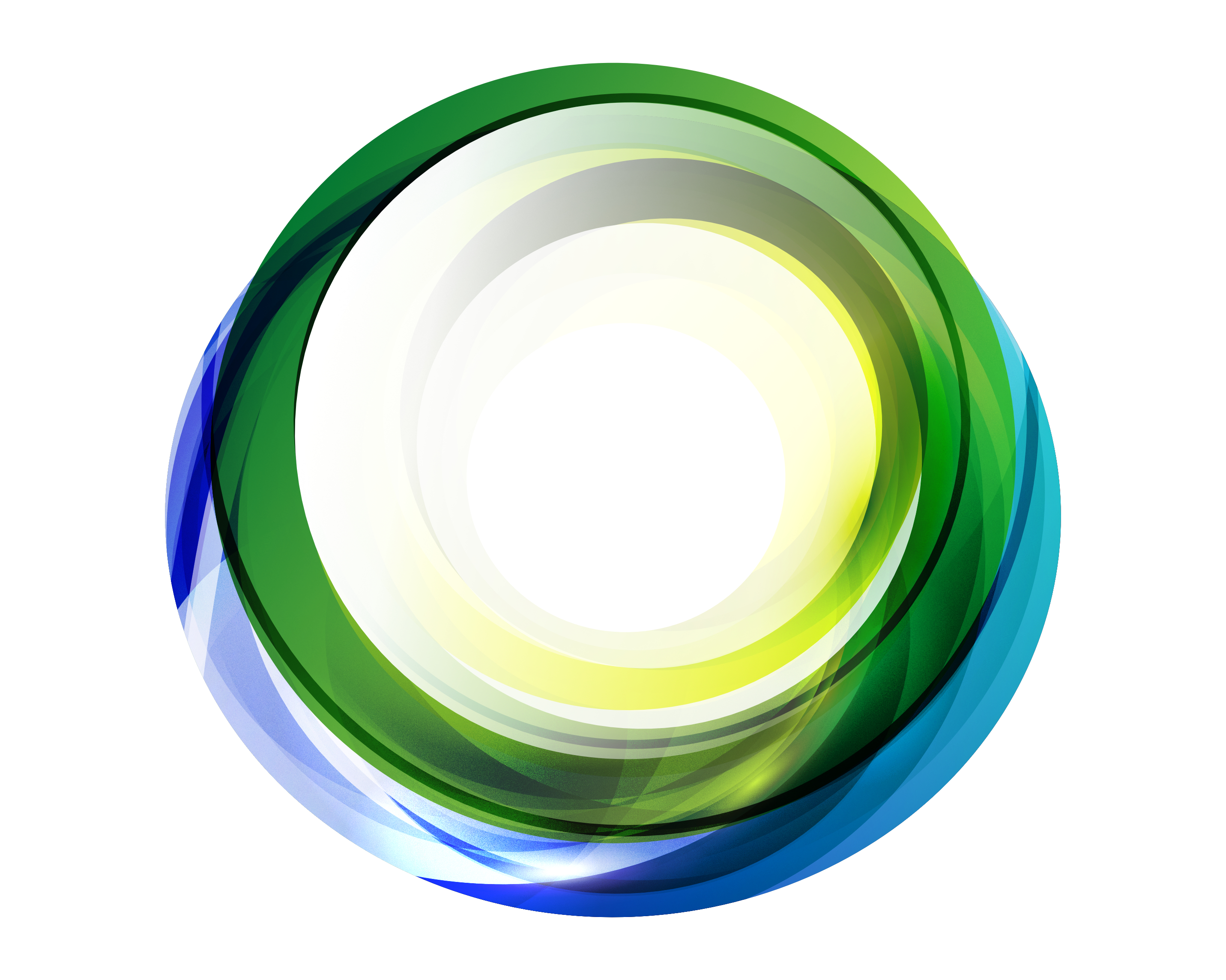 CABINET DE CHIRURGIE
Dr. Wojciech STASZEWICZ
Spécialiste chirurgien FMH
Dr. méd.
WOJCIECH STASZEWICZ
In surgery there is no room for compromise on quality. Perfection is a minimum.
- Dr. W. Staszewicz
Member of FMH Specialist in Surgery
General and visceral surgeon
Accredited to most important Private Clinics in Lausanne
Consultant at the University Hospitals of Geneva
Specialist Surgeon in Visceral Surgery Departament of HUG
About...
Dr. med. STASZEWICZ and his team welcomes you to his office in Lausanne Chemin des Retraites 11.
Working hours
Monday - Friday
Morning
Afternoon
8:00 - 12:00
14:00 - 18:00
Consultations by appointment
OUR EXPERTISE
General surgery
Visceral surgery
Oncological surgery
Surgical emergencies
Minor surgery
Phlebology
Laparoscopy
Laser
Robotic surgery
Ultrasound and venous Doppler
Colorectal surgery and proctology
Hernia and abdominal wall surgery
They trust us, we collaborate for better care.
CONTACT
Office
Chemin des Retraites 11
CH - 1004 Lausanne
Phone
T +41 21 323 97 52
F +41 21 323 61 00
Email
cabinet@staszewicz.ch
Send an email
Consultations by appointment only.